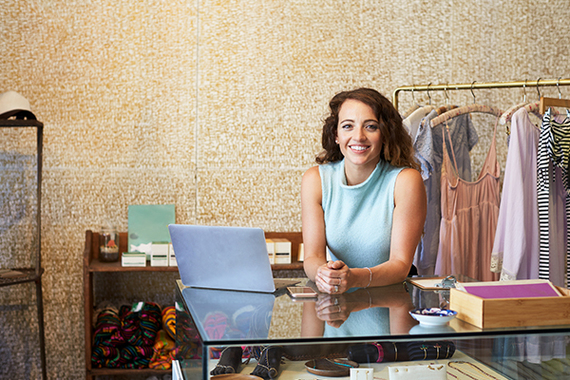 Having the entrepreneurial spirit isn't necessarily something you can purchase, nor something that you can develop. It is innate and usually a natural talent. And it can lead many people, who likely have already established businesses, to continually move forward and attempt new things. Which can mean purchasing a business which you didn't start yourself in some cases.
This is why when buying an already established business–or at least being in the market to do so–you should consider a number of key points.
Understand the Business You're Looking For 
First, you need to know what you're looking for in a potential business acquisition. Do you want an online business? Something that's small and you can grow yourself? A business which is already established in an industry you want to grow in? Or do you want something that you can simply run from the comfort of your home or on a part time basis?
Whether you want to establish a new business as a watch repairman, buy clothing brand or whatever else, first you need to understand exactly what it is you're looking for. Only then can you move forward and find a business which suits your entrepreneurial plan to …
Read more